About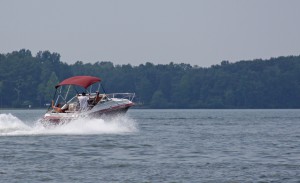 Plan your fun at Lake Anna with LakeAnna.buzz – your guide to live music in the Lake Anna area.
With over 200 miles of shoreline and some 13,000 surface acres of water, Lake Anna is a recreational centerpiece that maintains a rural atmosphere. Here you can enjoy water sports of your choice – power boating, sailing, water skiing, wakeboarding, jet skiing, swimming, and fishing. The Lake Anna State Park, offering more than sandy beaches, is a 2,300-acre park with 11 trails for hiking, biking and horseback riding, as well as picnic sites.
A short distance west of Interstate 95, Lake Anna is very conveniently located. Washington, DC is approximately 75 miles to the north, historic Fredericksburg, Virginia is only 30 minutes away and a drive of less than an hour will get you to Richmond or Charlottesville.

.
LakeAnna.buzz is a publication of US1 Digital.
US1 Digital is a digital marketing agency that promotes and advances songwriters, musicians, and their music. We promote the ecosystem that supports music artist development in local communities.